Gasoptics Sweden AB in short: Technology pinpoints gas leaks at both land-based and offshore petroleum and petrochemical installations.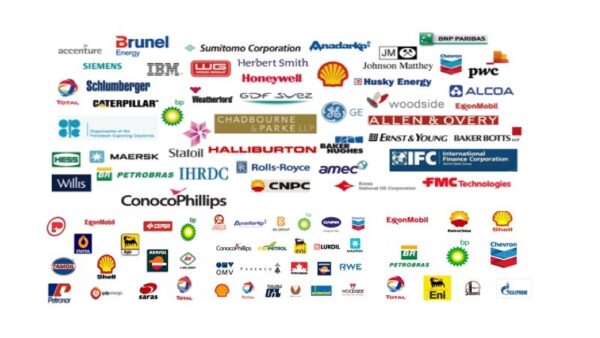 GasOptics Sweden AB develops commercial gas visualisation solutions based on research at the Atomic Physics Division of the Lund Institute of Technology. The company is located at Ideon Science Park in Lund, Sweden. It was founded in December 2000 by Dr. J. Sandsten, Prof. S. Svanberg and Dr. H. Edner. Since 2003, Statoil Innovation AS, a venture capital subsidiary of the Norwegian national oil company Statoil AS, has become a 70 % shareholder through three new issues of shares
Visit our web site for vacancies, jobs and Gasoptics Sweden AB careers!
We are located in Lund, Sweden, Europe(North)
Gasoptics Sweden AB Products

Gasoptics Sweden AB Vacancies

Top Oil and Gas Jobs in Sweden

Top Oil and Gas Jobs in Lund

Top Gasoptics Sweden AB Job Positions