Fluorocarbon Co Ltd in short: manufacture and market PTFE and associated PTFE products.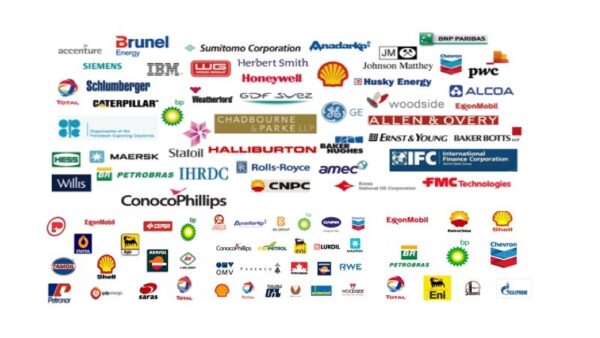 The Fluorocarbon Group is a privately owned British company which was founded in 1962 to manufacture and market PTFE and associated PTFE products. Today, we are the largest UK supplier of such products and services, offering an extensive range of standard and bespoke solutions to industry in Fluoropolymer materials, coatings and Advanced Engineering Thermoplastics. The Fluorocarbon Group Products The Fluorocarbon Group can offer PTFE as rod, tube, sheet and thin tapes. We have extensive capabilities for machining plastics and the essential knowledge and skills base for doing this in the most efficient manner. PTFE coatings and surface finishes in Teflon and Fluoropolymer based materials. PTFE Lined pipe work, PFA lined fittings for use in the chemical and pharmaceutical industry. Associated fluid handling equipment bellows and hoses Fluorocarbon Seals. Design and solution provider for all your difficult sealing applications. Let us solve your problem Fluorocarbon Bakeware Systems – (FBS) – can provide a solution to your industrial baking problems. High performance bakeware with a range of sophisticated coatings offering good release properties and durability.
Visit our web site for vacancies, jobs and Fluorocarbon Co Ltd careers!
We are located in Hertford, UK, Europe(North)
Fluorocarbon Co Ltd Products

Fluorocarbon Co Ltd Vacancies

Top Oil and Gas Jobs in UK

Top Oil and Gas Jobs in Hertford

Top Fluorocarbon Co Ltd Job Positions