Equalizer International Ltd in short: Scottish engineering design business producing an innovative range of specialist tools for flange alignment, flange spreading and precision lifting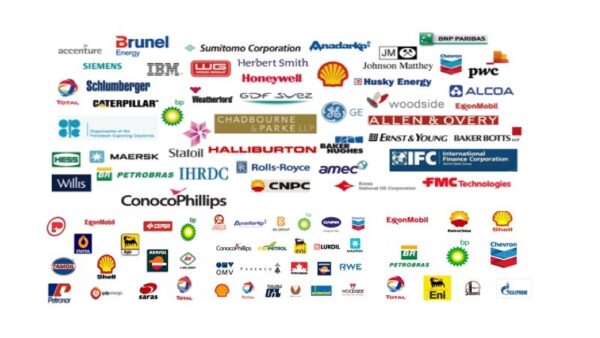 Incorporated in March 1994, the Company is based in Newburgh, a small coastal village 10 Miles North of Aberdeen in Scotland UK. Born of an idea and started in a garden shed. The idea: to find a safe and efficient solution to the oft-occurring and frequently unanticipated problem of misalignmnent in flange joints. This can occur when flange joints are broken-down to enable work to be carried out. The original idea has now spawned 'The Equalizer Range' of tools for Aligning and Spreading flange joints, and also tools for Precision Lifting. 95% of all sales are exported to countries throughout the world and the company has won design awards for innovation from as far afield as Cuba and Canada. The company is led by Ian McCormick and Bob Stephen. Ian and Bob welcome your call to personally discuss any questions or comments you have regarding 'The Equalizer Range'.
Visit our web site for vacancies, jobs and Equalizer International Ltd careers!
We are located in Aberdeenshire, UK, Europe(North)
www.equalizerinternational.com
Equalizer International Ltd Products

Equalizer International Ltd Vacancies

Top Oil and Gas Jobs in UK

Top Oil and Gas Jobs in Aberdeenshire

Top Equalizer International Ltd Job Positions