Entre Marketing Ltd in short: Offers a selection of services and forums which help companies to target groups in the global market.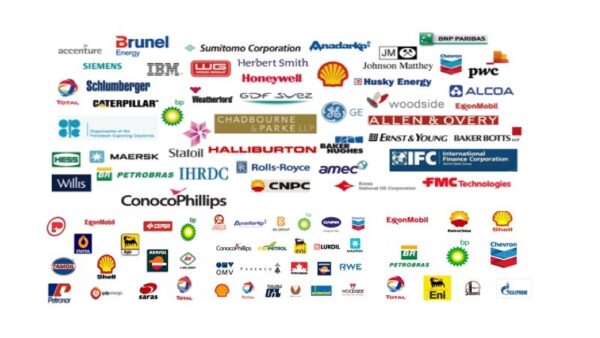 Entre Marketing Ltd is the leading provider of international marketing services in Finland. Yearly we carry out about 130 international marketing events around the world. Our services consist of trade fair participations, communications campaigns, export publications and various marketing events. Upcoming events can be found under industry sectors or by using search. To find the best way for your company to participate the international events, contact the project manager responsible for your company's industry sector. Direct phone numbers can be found under Contact information
Visit our web site for vacancies, jobs and Entre Marketing Ltd careers!
We are located in Helsinki, Finland, Europe(North)
Entre Marketing Ltd Products

Entre Marketing Ltd Vacancies

Top Oil and Gas Jobs in Finland

Top Oil and Gas Jobs in Helsinki

Top Entre Marketing Ltd Job Positions