Operate dynamic positioning equipment under the direction of the DPO. - Operate and understand the ballast control system, Power Management System and fire and gas systems - Maintain the rig in a stable condition and at the correct draft and trim. - Assist in the setup of the DP system operational parameters. - Ensure all DP system data are recorded. - Advise the DPO of potential position loss. - Assist in performing Preventive Maintenance on DP equipment. - Assist with running and maintaining records for hydrophones and subsea beacons. - Make regular use of the onboard simulator, where available.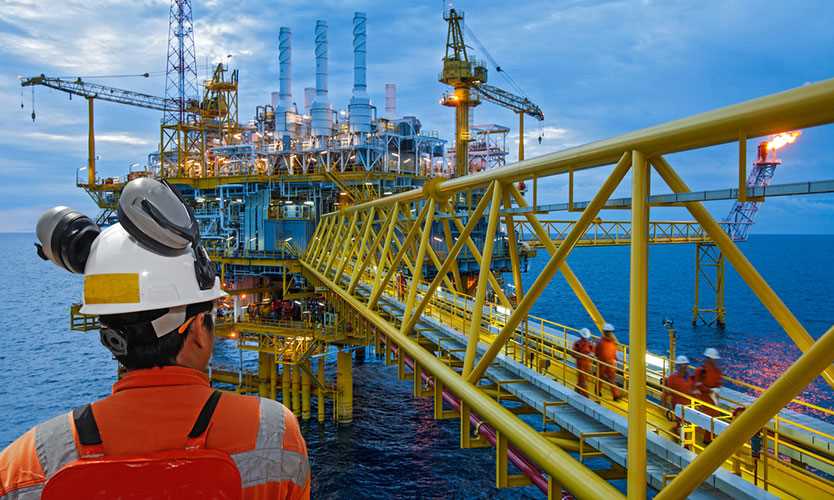 We have a vacant oil and gas industry position as Dynamic Positioning Operator I (Trainee) in Offshore, USA, America vacant at Transocean USA. The job opening is in the Drilling and Technician department at Transocean America where you will be an important team member. Assist the DPO in operating the automated and fixed station keeping system of the rig.
Find other Dynamic Positioning Operator I (Trainee) Jobs
Find other Transocean Jobs
Find other Oil and Gas Jobs in Offshore, USA
The job position and advert may be expired. Please contact Transocean, for information on other jobs, salary, careers and vacancies.
Dynamic Positioning Operator I (Trainee) Jobs

Transocean Jobs

Oil and Gas Jobs in USA

Oil and Gas Jobs in Offshore

Dynamic Positioning Operator I (Trainee) Related Positions