Dreggen Crane AS in short: special cranes in Ex-proof design, such as hoists, trolleys and slewing cranes, electric, pneumatic or manually-operated cranes, X-mas tree, BOP handling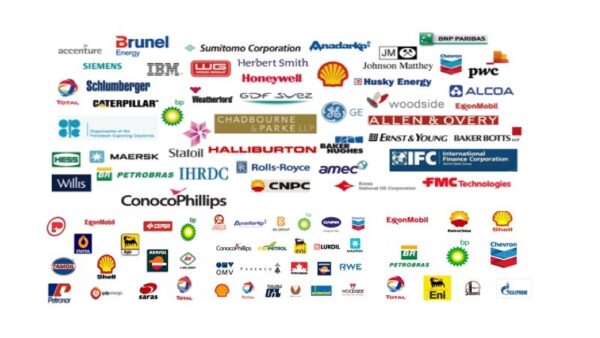 wDreggen Crane A.S is located by the seaside in Bergen, on the west coast of Norway, with a deepwater quay, and a total of 2000 m2 in workshops and offices. Our organisation has grown to count 35 employees with annual sales of USD 10 millions.
The employees of Dreggen Crane A.S. have long experience with design and engineering of ship cranes and offshore cranes of all kind. Our well-experienced engineers are utilising computer aided design, with tools like: Inventor 3D, Auto CAD, Cadit, MathCad, Ansys, etc. Dreggen cranes and machinery are produced to exceed all relevant standards and regulations, such as those of Lloyds, ABS, NKK, GL and DNV. To meet our demanding customers, Dreggen Crane A.S. operates according to ISO 9001 standards. Dreggen's network of agents and offices are marketing "Dreggen" products throughout the world.
Visit our web site for vacancies, jobs and Dreggen Crane AS careers!
We are located in Bergen, Norway, Europe(North)
Dreggen Crane AS Products

Dreggen Crane AS Vacancies

Top Oil and Gas Jobs in Norway

Top Oil and Gas Jobs in Bergen

Top Dreggen Crane AS Job Positions