Deltamarin Ltd in short: consulting and engineering company specialising in marine and offshore projects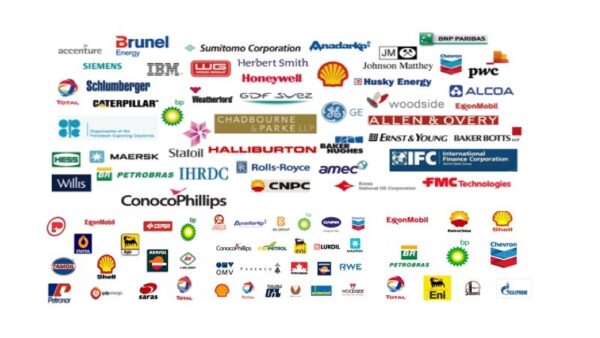 We care for our customers. We offer services from initial market and feasibility studies, through demanding project development to the shipbuilding contract, to the delivery and operation of any kind of ship. Our references speak for themselves. This is why we lead the way in demanding engineering, design and consulting work around the world.
Visit our web site for vacancies, jobs and Deltamarin Ltd careers!
We are located in Raisio, Finland, Europe(North)
Deltamarin Ltd Products

Deltamarin Ltd Vacancies

Top Oil and Gas Jobs in Finland

Top Oil and Gas Jobs in Raisio

Top Deltamarin Ltd Job Positions