D.L. Ricci Corp. in short: sales and rental of portable machining equipment.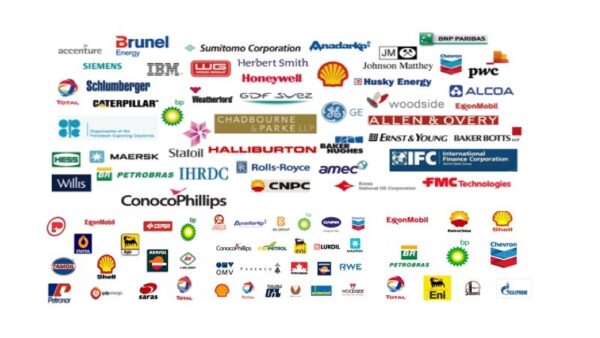 D.L. Ricci Corp. is Portable Machining Solutions ANYTIME, ANYWHERE. From pipe cutting and pipe beveling machines, to end prepping and portable line boring bars, D.L. Ricci Corp. is an international leader in on-site machining solutions. Whether its rental, sales, or onsite technical support, our patented products and trained field service technicians are ready to deliver onsite machining solutions to you anytime, anywhere.
Visit our web site for vacancies, jobs and D.L. Ricci Corp. careers!
We are located in Red Wing, USA, America(North)
D.L. Ricci Corp. Products

D.L. Ricci Corp. Vacancies

Top Oil and Gas Jobs in USA

Top Oil and Gas Jobs in Red Wing

Top D.L. Ricci Corp. Job Positions