ConocoPhillips in short: an international, integrated oil gas exploration and production company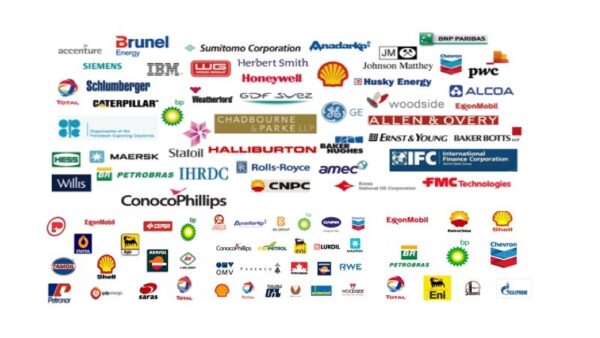 ConocoPhillips is an international, integrated energy company. It is the third largest integrated energy company in the United States, based on market capitalization, and oil and gas reserves and production. Worldwide it is the sixth largest publicly owned energy company, based on oil and gas reserves, and the fifth largest refiner. Headquartered in Houston, Texas, ConocoPhillips operates in 49 countries. The company has approximately 58,000 employees worldwide and assets of $77 billion. ConocoPhillips stock is listed on the New York Stock Exchange under the symbol "COP."
Visit our web site for vacancies, jobs and ConocoPhillips careers!
We are located in Houston, USA, America(North)
ConocoPhillips Products

ConocoPhillips Vacancies

Top Oil and Gas Jobs in USA

Top Oil and Gas Jobs in Houston

Engineer – SURF and Umbilical Jobs in Houston, USA

a technical expert who can apply a solid understanding of engineering practices to the installation of flexibles, umbilicals, risers, and flowlines.

Senior Geomechanics Specialist Jobs in Houston, USA

The individual joins a team of Drilling Specialists accountable for wellbore stability, pore pressure frac gradient prediction, well placement, and computational mechanics expertise

Senior Project Engineer Jobs in Houston, USA

Responsible for handling medium size engineering projects (other than new construction) such as upgrades and additions by specifying work scope, providing design of systems,
Top ConocoPhillips Job Positions