Bergesen Worldwide Offshore AS in short: dependable FPSO pioneer, providing versatile solutions driven by customer needs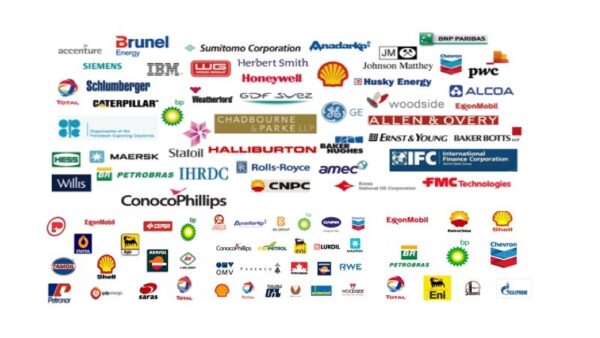 Bergesen Worldwide Offshore is publicly listed and part of the Bergesen Worldwide Group, one of the world's largest maritime groups. Bergesen Worldwide Offshore operational head office is in Oslo, Norway. We have assets operating in Nigeria, Mauritania and Russia, and we have recently entered into Mexico as well as set up a strategic cooperation in Malaysia.Bergesen Worldwide Offshore is a dependable contractor for long-term lease arrangements as well as a provider of shorter-term solutions. A philosophy combining modularisation, standardisation and flexibility by design with hands-on project management ensures that a variety of customer needs are met. We offer versatile solutions from lean fast track projects to large and complex conversions, both for oil and gas. We work with numerous reputable sub-contractors and suppliers as well as conversion yards.
Visit our web site for vacancies, jobs and Bergesen Worldwide Offshore AS careers!
We are located in Oslo, NORWAY, Europe(North)
Bergesen Worldwide Offshore AS Products

Bergesen Worldwide Offshore AS Vacancies

Top Oil and Gas Jobs in NORWAY

Top Oil and Gas Jobs in Oslo

Top Bergesen Worldwide Offshore AS Job Positions