ASL Environmental Sciences Inc in short: oceanographic equipment with related mooring design and deployment services is available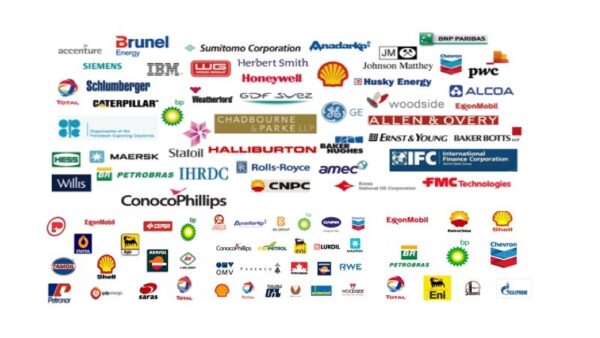 We provide our clients with scientific consulting services including Flow Measurement, Numerical Modeling, Wave Measurement and Analysis, Sediment Transport and Ice Studies. We offer a unique combination of field experience, analysis, and custom-designed capabilities as well as a range of advanced acoustic measurement instruments. This combination allows us to produce optimum solutions for challenging measurement problems. ASL has an enviable record of providing cost-effective solutions on time and on budget.
Visit our web site for vacancies, jobs and ASL Environmental Sciences Inc careers!
We are located in Sidney, Canada, America(North)
ASL Environmental Sciences Inc Products

ASL Environmental Sciences Inc Vacancies

Top Oil and Gas Jobs in Canada

Top Oil and Gas Jobs in Sidney

Top ASL Environmental Sciences Inc Job Positions