American LEWA in short: manufacturer of metering pumps, process pumps and systems for chemical feed, injection, proportioning and controlled volume pumping of liquids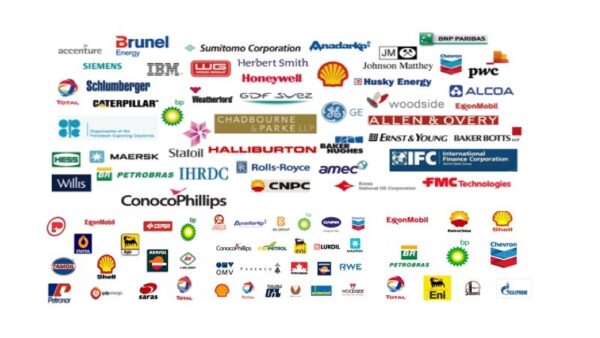 American LEWA is a global supplier of metering pumps process diaphragm pumps and packaged systems. We strive for a close partnership with American LEWA customers in all activities related to our products. Your complete satisfaction begins with consultation before an order is even placed, and afterwards with American LEWA service and repair, spare parts supply, maintenance and training.
Visit our web site for vacancies, jobs and American LEWA careers!
We are located in Holliston, USA, America(North)
American LEWA Products

American LEWA Vacancies

Top Oil and Gas Jobs in USA

Top Oil and Gas Jobs in Holliston

Top American LEWA Job Positions