American Block MFG in short: travelling blocks (up to 1 000 tonnes), hammer union, swivel joints, pressure gauges, rotary tables and repair of mud pumps, blocks, swivels and so forth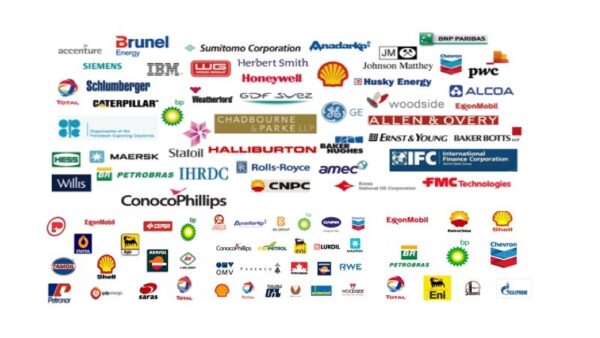 American Block is firmly dedicated to providing the highest quality products and services for today's oilfield industry. We are constantly striving to improve designs, streamline manufacturing processes, and reduce costs so that we can better serve our customers. Whether it is a special design or delivery requirement, we strive to satisfy the customer's needs. We believe customer satisfaction is at the core of our business.
Visit our web site for vacancies, jobs and American Block MFG careers!
We are located in Houston, USA, America(North)
American Block MFG Products

American Block MFG Vacancies

Top Oil and Gas Jobs in USA

Top Oil and Gas Jobs in Houston

Engineer – SURF and Umbilical Jobs in Houston, USA

a technical expert who can apply a solid understanding of engineering practices to the installation of flexibles, umbilicals, risers, and flowlines.

Senior Geomechanics Specialist Jobs in Houston, USA

The individual joins a team of Drilling Specialists accountable for wellbore stability, pore pressure frac gradient prediction, well placement, and computational mechanics expertise

Senior Project Engineer Jobs in Houston, USA

Responsible for handling medium size engineering projects (other than new construction) such as upgrades and additions by specifying work scope, providing design of systems,
Top American Block MFG Job Positions