Acteon Group Ltd in short: seabed to surface, subsea services, structural integrity, well integrity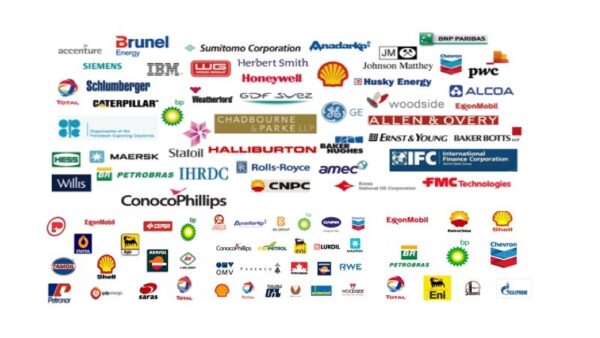 Acteon is a dynamic global services organisation. It comprises nine specialist companies, each committed to engineering and all focused on the crucial area of an offshore oil and gas development between the wells on the seabed and the surface facilities.By leveraging the skills, experience and technology possessed by our individual companies, and by constantly seeking to reinforce our portfolio, Acteon aim to establish Acteon as the world's leading provider of services linking seabed to surface.Our objective is to help customers reduce the overall costs of field development, operations and decommissioning, mitigate the risks and gain maximum value from their investments. We do this by providing leadership in the complex seabed to surface area and through our readiness to challenge conventional thinking and champion new technology applications.
Visit our web site for vacancies, jobs and Acteon Group Ltd careers!
We are located in Norwich, UK, Europe(North)
Acteon Group Ltd Products

Acteon Group Ltd Vacancies

Top Oil and Gas Jobs in UK

Top Oil and Gas Jobs in Norwich

Top Acteon Group Ltd Job Positions